Summer Concert SERIES in prospect park 2009
2009's Summer Free Outdoor Concerts are at Pratt Outdoor Amphitheater (performance circle) at the corner of SE Malcolm Ave and SE Sidney Ave. 7:30 p.m. rain or shine.
Download Summer Concerts flyer here.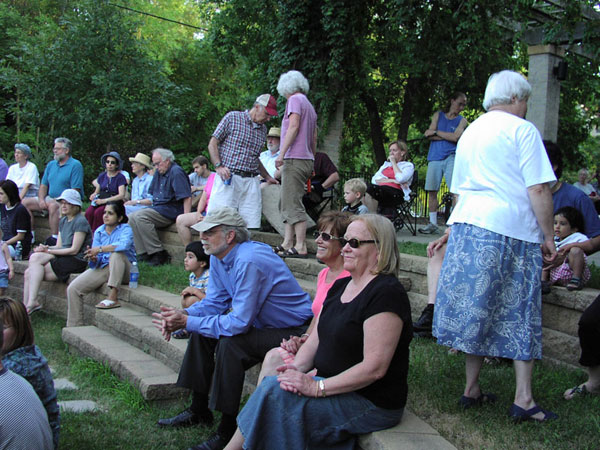 PERFORMERS
Claudia Schmidt
Tuesday, June 16th, 7:30p.m.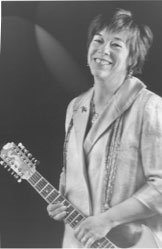 Claudia Schmidt, a folk singer of Prairie Home Companion fame.
---
The Eddies
Tuesday, July 14th, 7:30p.m.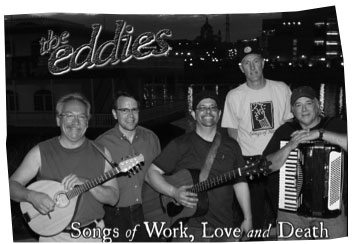 The Eddies live on Saint Paul's West Side, on the banks of the Mississippi River. Eddies are whirlpools or currents that are contrary to the mainstream ... Five male voices, often acapella, sometimes with instrumental backup: acoustic guitar, occasional accordion, a little mandola.
---
Community Concert, Tuesday, August 11th
Pratt Outdoor Amphitheater
Local, "Home-Grown" Talent!
---
The Pratt amphitheatre is Wheelchair accessible. In case of rain, the concert moves indoors to Prospect Park United Methodist Church across the street.
Summer concerts are presented by the PPERRIA Community Events Committee and are funded in part by the Pratt Community Council, PPERRIA, Luxton Park, Tom Sengupta of Schneider Drug & Tierney Brothers, Inc. Many others belong on this list, and are thanked with deep appreciation. Your voluntary donations will help these concerts continue.