Summer Concert SERIES in prospect park 2012
2012's Summer Free Outdoor Concerts are at Pratt Outdoor Amphitheater (performance circle) at the corner of SE Malcolm Ave and SE Sidney Ave. 7:30 p.m. In case of rain or extreme heat, look for signs to alternative locations.
Download Summer Concerts flyer here.
PERFORMERS
Dean Magraw - Tuesday, June 12th, 7:30p.m.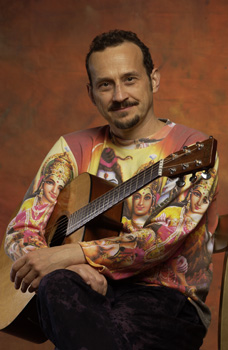 Composer/Guitarist Dean Magraw's musical passion transcends all perceived musical boundaries, yet the vital essence of his distinctive style remains, whether he is performing and recording as a solo artist, or with creative and popular regional projects such as "Red Planet", or collaborating and touring extensively (North America, Europe, and Japan) with international notables including Japanese shamisen prodigy Nitta Masahiro, classical violinist Nigel Kennedy, South Indian vocalist and vina virtuoso Nirmala Rajasheker, epic songstress and storyteller Ruth MacKenzie, Irish supergroup Altan, radio and film celebrity Garrison Keillor, jazz bassist Anthony Cox, and many others. DeanMagraw.com
---
DuShane & Nick Jordan
The Moonlight Duo - Tuesday, July 17th, 7:30p.m.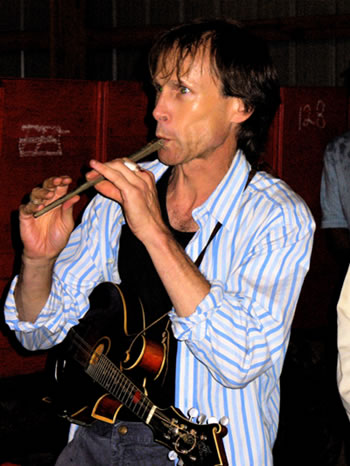 Mary DuShane: fiddle & vocals;

Nick Jordan: Mandolin, whistle, flute, guitars, feet and vocals.
Light of the Moon website.
---
Tuesday, August 14th
3rd Concert - watch for announcement.
---
Summer concerts are presented by the PPERRIA Community Events Committee and are funded in part by the Pratt Community Council, PPERRIA, Luxton Park, Tom Sengupta of Schneider Drug & Tierney Brothers, Inc. Many others belong on this list, and are thanked with deep appreciation. Your voluntary donations will help these concerts continue.