Summer Concert SERIES in prospect park 2011
2011's Summer Free Outdoor Concerts are at Pratt Outdoor Amphitheater (performance circle) at the corner of SE Malcolm Ave and SE Sidney Ave. 7:30 p.m. rain or shine.
Download Summer Concerts flyer here.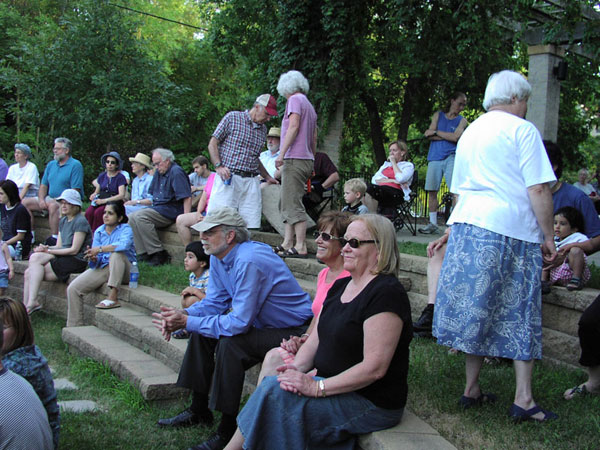 PERFORMERS
Debbie Duncan
Tuesday, June 14th, 7:30p.m.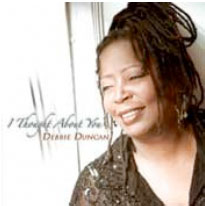 Debbie Duncan may be considered the upper Midwest's "best-kept-musical secret", but she has become a local legend and a great artist in her home of Minneapolis. Her personality, vitality, & versatility all contribute to that fact. She is a terrific entertainer, and this is certainly part of her appeal. Please come on down and welcome her to the Prospect Park and the Luxton Park Neighborhood.
---
St. Paul Postal Band
Tuesday, July 19th, 7:30p.m.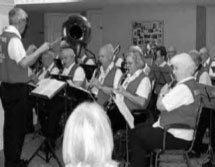 The St. Paul Postal Band has been entertaining the Twin Cities for 60+ years with a wide range of classic band music from marches, polkas, to jazz and show-tunes. The all-volunteer band of 25-30 current and retired postal workers, their friends, family, and others from the community. The band keeps a rigorous schedule of concerts in St. Paul and the surrounding areas and regularly performs at the Twin Cities marathon. Come dance, sing, clap your hands, and share in the love of music with the St. Paul Postal Band.
---
Summer concerts are presented by the PPERRIA Community Events Committee and are funded in part by the Pratt Community Council, PPERRIA, Luxton Park, Tom Sengupta of Schneider Drug & Tierney Brothers, Inc. Many others belong on this list, and are thanked with deep appreciation. Your voluntary donations will help these concerts continue.